ONLINE AND DISTANCE COURSES
The INOU offers an innovative way of combining modern education and training system with interaction with your online trainer and students from all over the world. By enrolling one of our online courses you will enjoy the ease of studying from anywhere and at any time over the internet.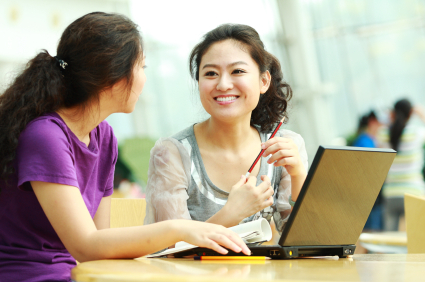 For more information about courses, how to apply, syllabus and an online teaching display, visit online learning on the department for continuing education website.
Choose from below category:
a) Undergraduate courses (Click Here)
b) Postgraduate courses (Click Here)
c) Diploma & PG Diploma courses (Click Here)
d) Research Courses (Click Here)