What we Offer – Admission Process?
• After receiving the First year Fees, we offer Admission Letter, ID card, International Student Exchange Card, Syllabus Book and Reference Notes for yourself studies.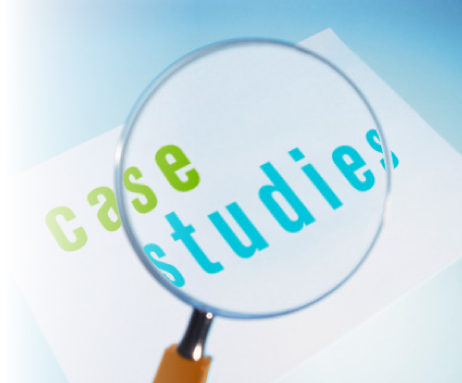 What we Offer – After your Examination?
• After your first year examination, we offer Mark Statement.
How you transfer – Certificates/ID Card/Syllabus Book/Reference Notes etc..?
• Our system is purely online based but Admission Letter, ID card, Syllabus Book, Reference Notes and Mark Statement will be sending through postal service or courier service.
How we can Transfer the Payment?
• All Students can pay their course fees through online payment module (or) it is difficult to access you can send Demand Draft (or) you can transfer money through bank.